Enjoy our homilies, blog posts, lectures, and videos
To receive email updates when new media are posted:
Read Fr. Jonah's Reflections on Ethics, Faith & Health Care
Fr. Jonah's most recent "Reflection":
Listen to Our Homilies
Watch videos about our ministry
See our Fall 2019 Newsletter
Listen to Dr. Hurlbut's lecture on "Biotechnology and Human Aspiration"
DFHCMNY is providing Poastoral Ministry at Mary Manning Walsh Home
DFHCMNY has assumed responsibility for the pastoral care at ArchCare at Mary Manning Walsh Home, a rehabilitation and nursing care facility founded and guided by the Carmelite Sisters for the Aged and Infirm, located on York Avenue between 71stand 72nd Streets in New York City.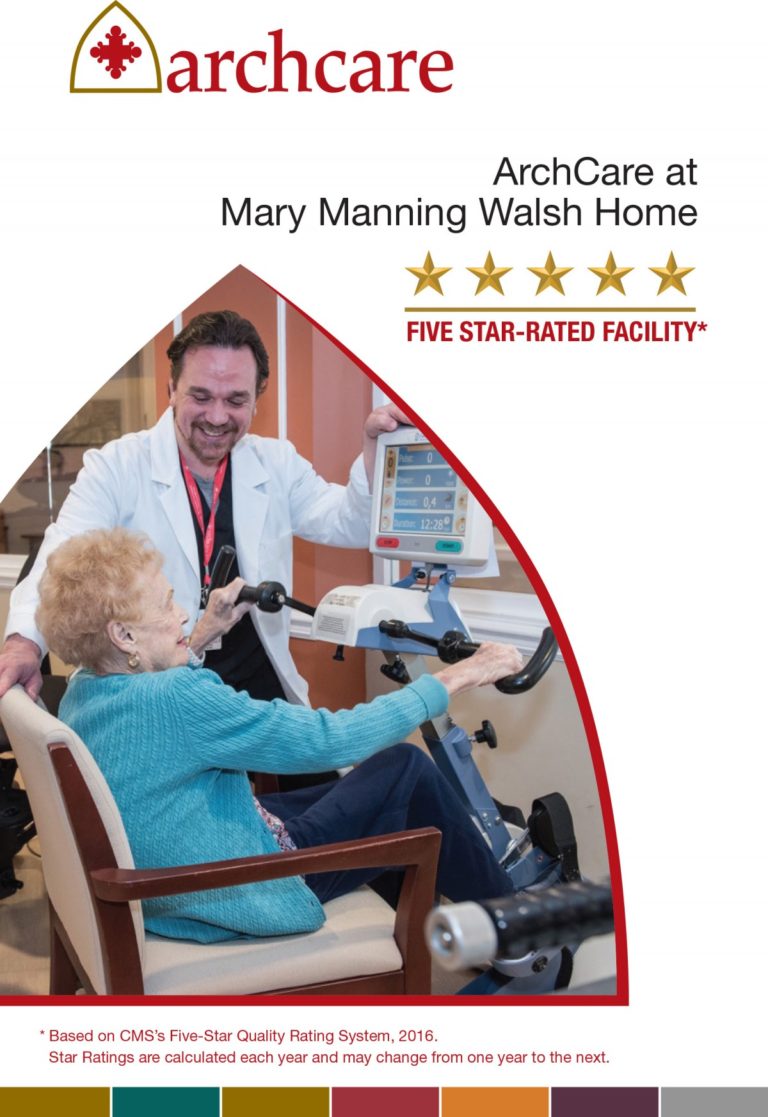 Check Out our Upcoming Events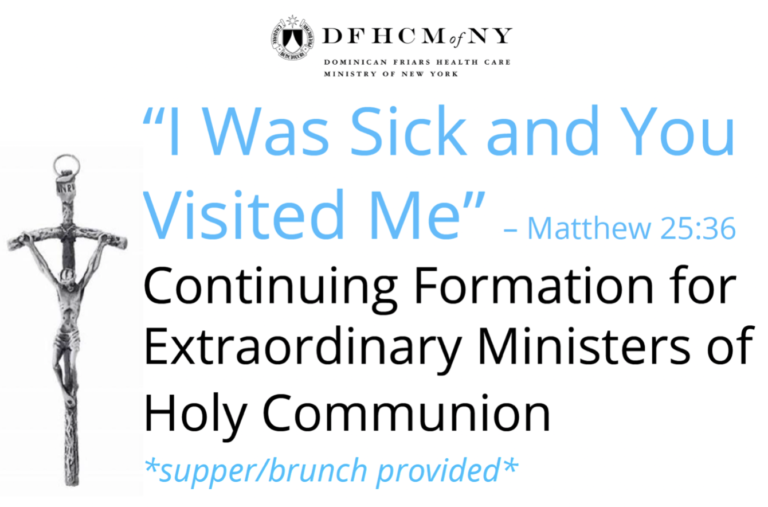 Serve as an Extraordinary Minister Of Holy Communion 
"I was sick and you visited me"
– Matthew 25:36
Tell us how we can help you by prayer, sacramental ministry, a pastoral visit, or guidance with a question about Catholic health care ethics.